Before listing your home on the market, you should do a few essential things to ensure you get top dollar for your property. Here,
Storey Badger
, a seasoned real estate specialist, shares his six-point checklist that luxury home sellers should follow before listing their homes. From decluttering to upgrading your appliances, following these simple tips will help you prepare your home for a successful sale. So if you're ready to list your luxury home, follow these guidelines to ensure a smooth home-selling process.
Find the right real estate agent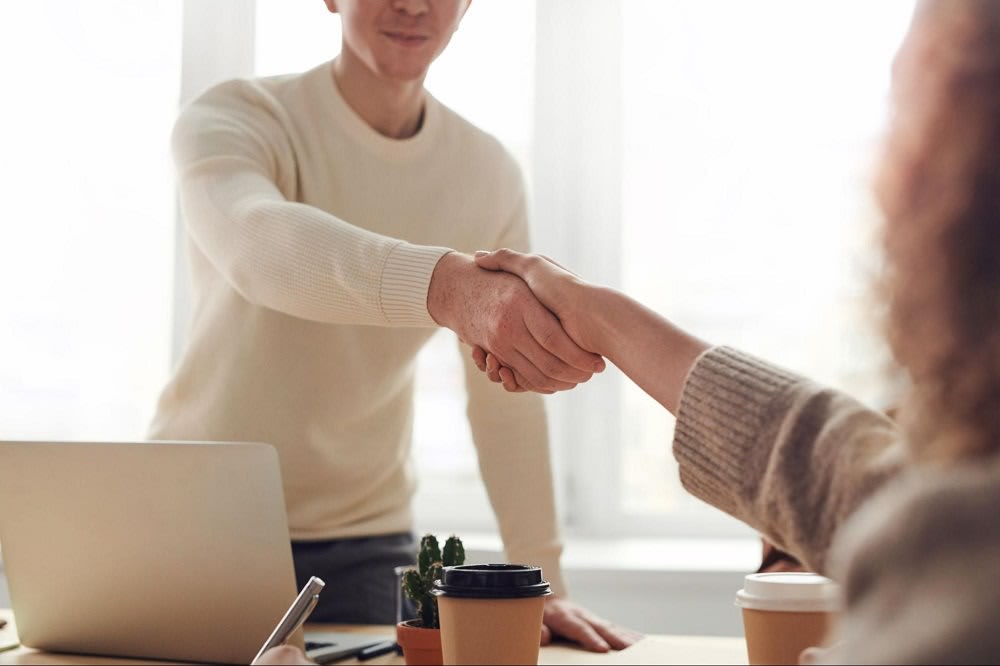 Finding the right agent for your needs is a crucial step in the home-selling process. Ideally, you will find an agent with a track record of selling homes in your area. Local agents know the ins and outs of the market and nuances around housing trends in the area. This knowledge can increase listing and final sale prices and generate more offers. Your agent should also have a track record of sales for homes similar to your own.
One method for finding an agent is utilizing friends and colleagues for recommendations. Interviewing a few intriguing agents is another solid strategy for finding one who is right for you. Once you find an agent who speaks to your needs and has proven expertise, the home-selling process becomes far easier.
Determine the right asking price
Listing the home for the
right asking price
is critical to getting the most value out of a sale. Many factors influence listing price, including appraisal value and the local and national market trends. Your real estate agent should conduct a comparative market analysis to determine the right asking price for your home. They should also provide you with a pricing strategy that takes into account the current market conditions.
Listing your home for too little can leave money on the table, while listing for too high of a value can make the selling process more stressful (especially if no offers come through). Finding the sweet spot where buyers feel encouraged to meet the listing price and even offer more is your ultimate goal as a home seller.
Prepare for showings

Soon after a house is listed, showings will begin. Showings have the potential to generate tons of interest and increase the number of offers on your home listing. With more offers, of course, comes competition, and potential bidding wars for your home, driving up the sale price. With that in mind, there are several ways to prepare for showings.


In general, make sure the space is attractive and tidy. This means decluttering spaces, displaying furniture in an appealing way, and making sure the
outside
of the house is as aesthetically pleasing as possible. Cleaning every corner of the house is also vital before listing your home. This will help to make your home more presentable to potential buyers. It will also help you to get a better understanding of the condition of your home.
Depersonalizing the space is another critical step in preparation for showings, as potential buyers will want to picture themselves living in the home during open houses. There are many tips on how to keep your home in show-ready condition during the listing period.
Hire a professional photographer
Hiring a
professional photographer
to take photos of your home is critical before listing online. Most buyers' first impression of the house will come through searching online, so it is paramount that the pictures of your listing display your home in the best light.
Professional photographers use lighting, furniture displays, angles, and more to snap high-quality shots, making your listing more competitive for buyers. Your photographer will also know the best ways to display your spaces for photos. Buyers will compare the home to the images posted. Thus, it is essential to maintain your space as it was during the photoshoot. Muskoka and Collingwood realtors will have connections to the best professional photographers in central Ontario.
Make small repairs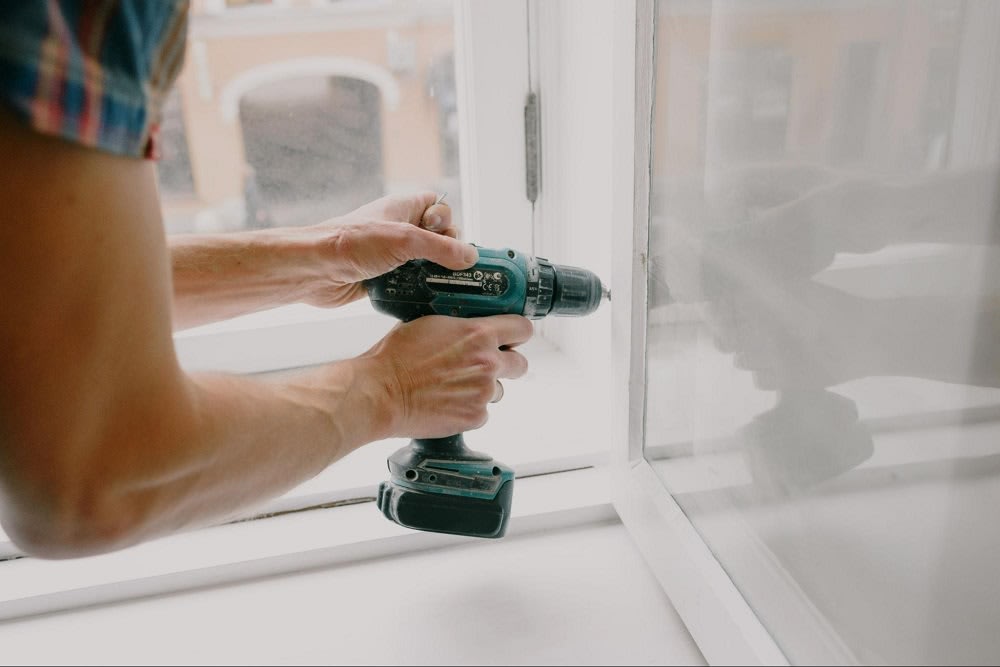 Small, minor repairs can make a difference in making your home as valuable as possible to potential buyers. Hiring people to touch up scuff marks or stains, fix loose handles, or repair other small details can make a world of difference when visitors tour the home.
Another relatively simple fix is having walls painted to neutral tones. Bright, bold colors can leave a strong but negative impression on potential buyers. For instance, a bright orange bedroom becomes much more versatile when painted ivory.


One factor that cannot be overlooked is the smell. A gorgeous home loses all of its appeal if the interior is odorous. This is especially true if you have pets and the homebuyers do not. Those with pets become conditioned to scents that those who don't live with pets notice immediately. Conduct a smell test with a third party to ensure your house has no malingering odors. No one wants to purchase a home with mold, gas leaks, or other issues that create bad smells or indicate systemic problems with the house.


These small things make the home much more presentable and take your home to the next level of marketability, which can be the straw that lands you a great offer.
Consider large repairs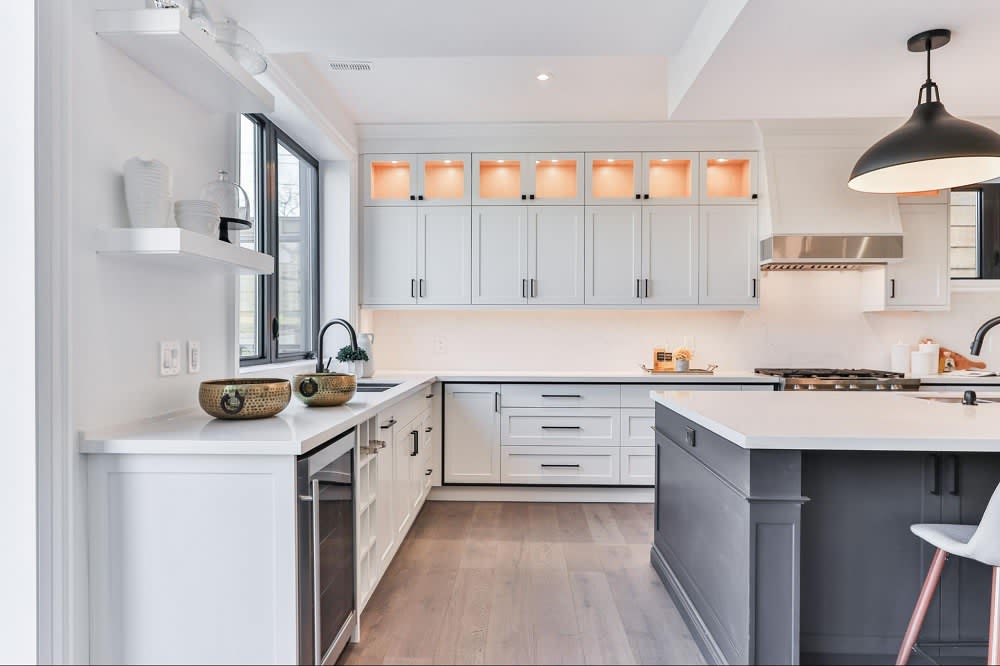 If your kitchen lacks certain high-demand features or the main bathroom looks outdated, consider renovating before listing. However, proceed with caution when doing so. Sometimes, the cost of renovating your space is not worth the investment. Your real estate agent can be your counsel here, as an experienced agent has seen it all when it comes to extensive renovations before home sales. Knowing what features are sought after in kitchens, bedrooms, and other spaces should inform any larger renovation project.
If you're thinking of listing your Muskoka estate, be sure to keep these six points in mind. With some preparation, you can maximize your chances of a successful sale. If you're looking to sell your home,
contact Storey Badger today
. And if you're looking for your next home, check out the
latest Storey Badger listings
.

*Header photo courtesy of Shutterstock