If you're lucky enough to own waterfront Muskoka real estate, then you know it's a special privilege. Maintaining a property on the water can be tricky, but if you follow these tips, you'll be able to keep your Muskoka cottage in excellent condition all-year round!
Regularly inspect the property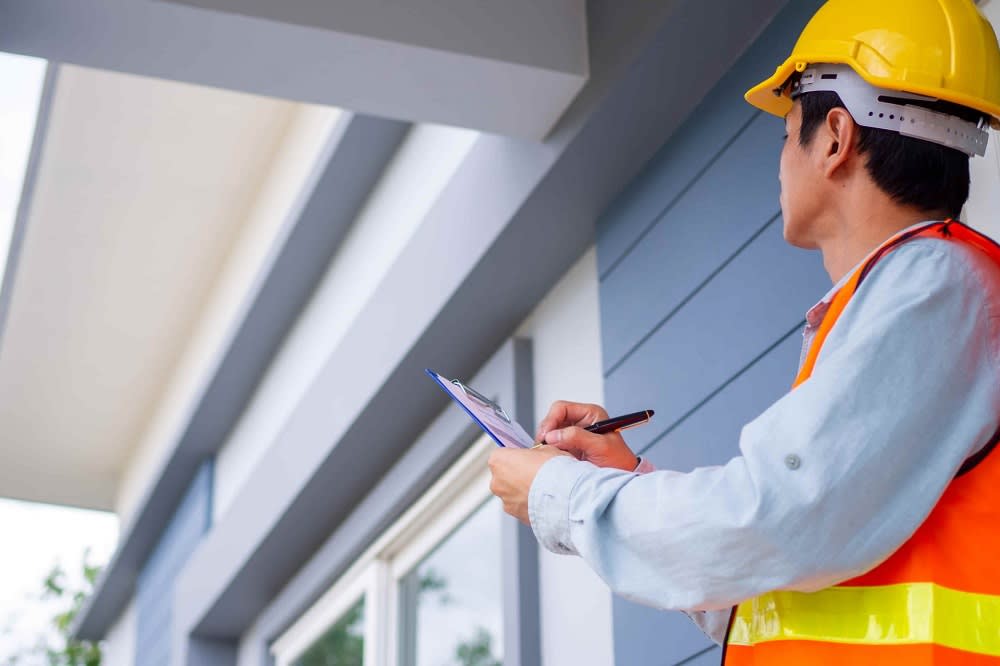 Waterfront homes like Muskoka cottages are constantly exposed to the elements, so it's essential to inspect them regularly for any signs of wear and tear. Look for cracks in the foundation of your home, loose shingles, or any other structural damage that could cause problems down the road. If you catch any damage early, you'll be able to fix it before it becomes a more significant issue.
Another good idea is to have a professional inspect your home every few years, just to be on the safe side. Regular inspections will help you keep your waterfront home in top condition! Tip: If you're unsure how often to inspect your home, ask your local Muskoka real estate agent for advice.
Keep flood and home insurance up-to-date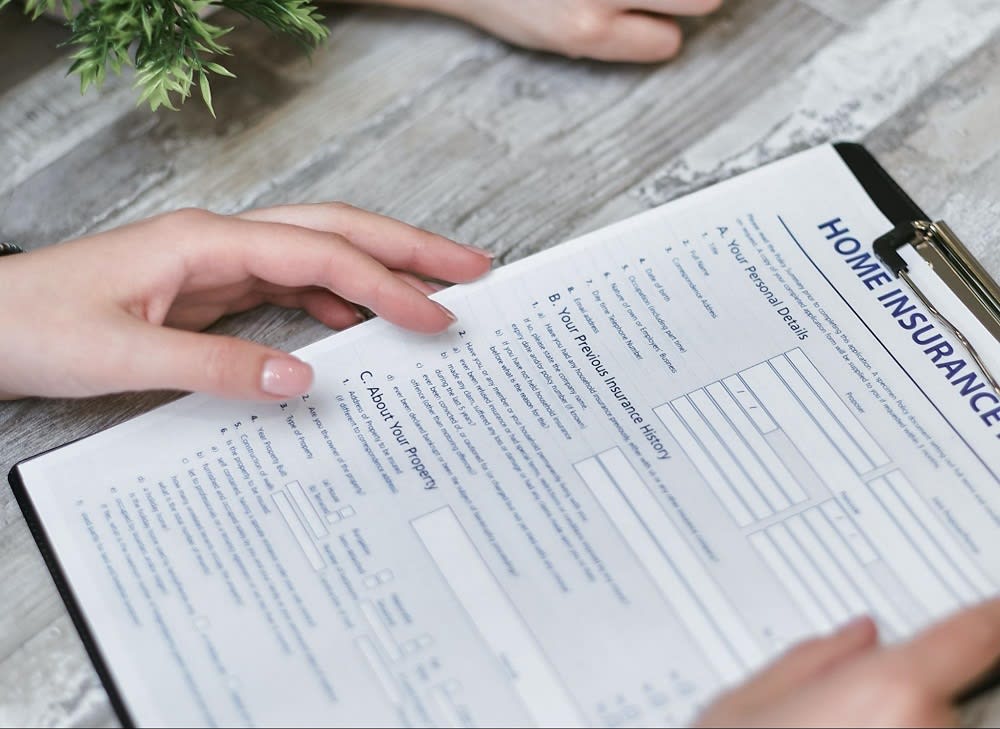 If you live in a flood-prone area like
Muskoka
, it's important to have adequate flood insurance. Home insurance usually covers some water damage, but it may not be enough to cover the cost of repairs if your home or boathouse is seriously damaged by a flood. Make sure you're familiar with your policy and what it covers so that you're prepared. Flood insurance can be expensive, but it's worth the peace of mind knowing that you're covered if something happens to your home. Tip: Check with your local Muskoka real estate agent to see if they are aware of any discounts available for flood insurance.
Home insurance is a must for all homeowners, but it's especially important for those who live on the water and may require more frequent home insurance claims. Make sure you're familiar with your policy and what it covers so that you're prepared.
Maintain outdoor furniture and decks

Your outdoor furniture and deck can take a beating from the sun, rain, and snow. To keep everything in good condition, it's essential to clean and seal them on a regular basis. Once a year, at the beginning of spring, is usually sufficient. This will help protect your furniture and decks from the elements and extend their lifespan. Tip: Ask your local Muskoka real estate agent if you have questions about how to care for your outdoor furniture or decks properly. They'll be able to put you in contact with the right people who can help maintain your property.
Monitor the dock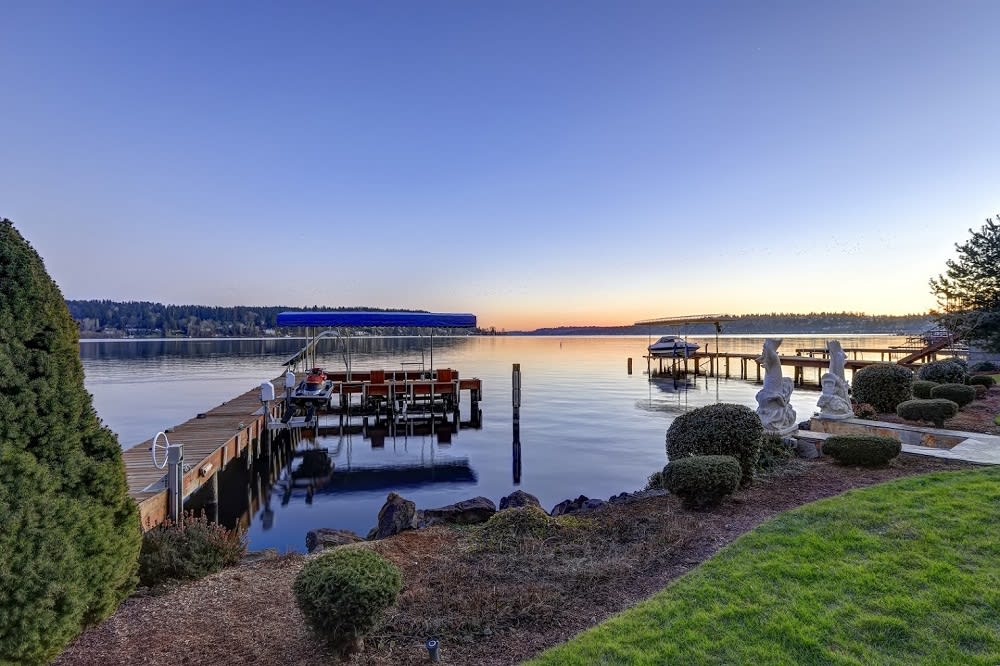 If your home has a
dock
, it's important to inspect it regularly and ensure it's in good condition. Look for any signs of damage, such as loose boards or nails, and make sure the dock is secure. The last thing you want is someone to get hurt on your property. If you notice any signs of rot, replace the impacted boards to avoid further damage. You should also replace any boards that have warped.
To keep docks clean, it's essential to give them a good sweep annually to clear out the gaps between the boards. Be sure to also scrub away any stains. You may be tempted to pressure wash your deck and call it a day, but it can potentially damage the dock's wood.
If your dock requires a complete replacement because of large areas of rot or foundation damage, consider pressure-treated wood, or composite decking to make it last longer.
Plan for snow
Muskoka usually receives over
132 inches of snow
annually which can cause damage to roofs, gutters, and docks so it's important to have a plan in place to prevent any problems.
You should clear your gutters and downspouts annually so that they don't get clogged with snow and ice. If you plan to be up during the winter months consider hiring someone to plough your driveway so access into the cottage is clear.
You may also want to weight down your dock with barrels of water in the fall prior to closing so it better withstands the spring thaw and rising water levels.
It's also a good idea to have your heating system checked before the snowy season for any necessary repairs or replacements. Be sure to have your chimney cleaned annually if your cottage has a fireplace.
If your property has large trees, it's also wise to hire a local arborist to check on them to ensure they can stand up to the next big snowstorm. The arborist can trim or remove trees as necessary to ensure the safety of your home.
Don't forget the interior!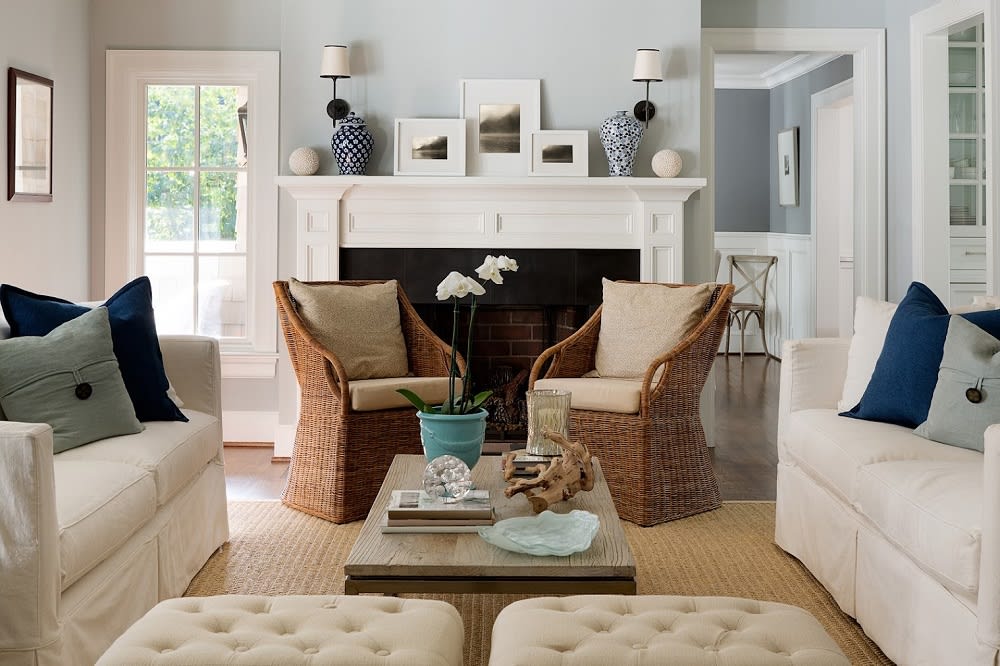 It's easy to focus on the exterior of your waterfront Muskoka home, but don't forget the interior! The inside of a Muskoka cottage is just as important when it comes to maintaining your property. Be sure to check for any signs of water damage, such as leaks or mold. If you catch any problems early, you'll be able to fix them before they become bigger issues.
Aside from basic maintenance, you should also keep a record of when you've made major home improvements so you can estimate when they will need to be replaced. As a good rule of thumb, most appliances will last 5-10 years, and major home components will last about 15-20 years before they need to be replaced. By keeping track of when you've made upgrades, you can plan for future replacements and avoid any surprises down the road.
It's also important to keep up with modern amenities especially for resale value. If your home is older, consider making some updates, like replacing dated flooring, wallpaper, or appliances. This will not only make your cottage more comfortable to live in, but it can also increase its value if you ever decide to sell.
Maintaining your waterfront home doesn't have to be a hassle! By following these simple tips, you can keep your property in top condition all year round. If you have any questions or are interested in buying or selling Muskoka real estate, contact local real estate agent
Storey Badger
for assistance.