Over the past two years, much has been made about the skyrocketing price of homes. In many high-end luxury markets, it seemed all one had to do was plant a "For Sale" sign on the property or post a listing online and the ever-increasing offers would come pouring in.


While there is some truth to that scenario, most high-dollar sales resulted from simple supply and demand — too much of the latter and not enough of the former. But as the real estate market begins to cool from its record-setting pace of the past 24 months, a seller can no longer rely on unprecedented market conditions to guarantee a home sale well above asking.


In fact, even at the height of the seller's market, numerous headline-grabbing home sales were attributable to sellers and their listing agents setting an initial list price that would ultimately help drive up the final closing number.


So how does one set an asking price but then walk away from the deal with potentially more than they were seeking? Below we detail how to set a competitive price for your Muskoka home for sale.
Understand the Muskoka market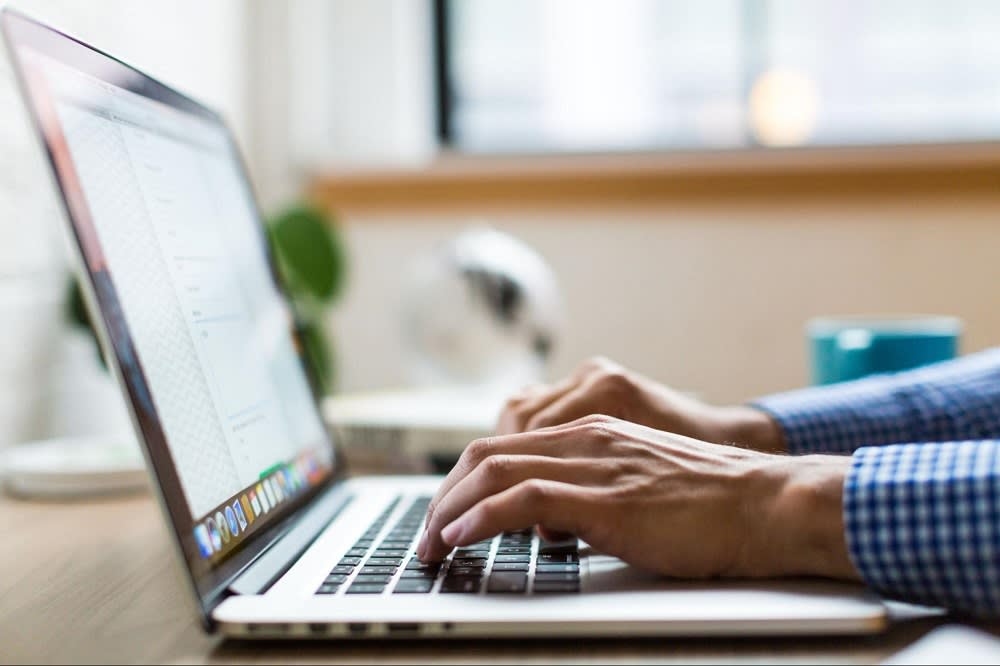 Photo courtesy of Unsplash
The first and most critical step to setting a competitive list price is researching your property's immediate
Muskoka market
and the surrounding area. Data plays a central role in setting your home's baseline price.
Sellers are always encouraged to conduct their own research, but don't hesitate to rely heavily on information provided by your listing agent. They'll have greater access to real-time numbers to ensure you make a well-informed decision.

Use prior sales as a guide

Your initial research should cover recent home sales in your area. Look closest at the homes that share similar traits with your property — square footage, year built, number of bedrooms, specific location, features, amenities, and finish-outs.


The data reveals the market value of the individual homes in your immediate location. It reflects what buyers are willing to pay and gives you an accurate starting point for pricing your home.


In your research, pay particular attention to the initial list price, final sales price, and how many days a property spent on the market before it sold. Hot properties are those that sold quickly and for considerably more than their listing. If you want similar success, distinguish between what made one home popular versus another home's sluggish sale.


It's also worth noting pending properties similar to yours and the days they've been on the market. You won't know the final sales price for some time, but it may indicate if homes like yours are in demand.

Learn why current listings reflect different prices

In setting your home's baseline value, pay less attention to those homes that are current, active listings. Sure, it's good to know what prices competing houses are entering the market with, but there is no assurance as to how they determine their numbers. Current listings are, essentially, homes that have yet to sell. There could be many reasons they haven't yet sold, including their price.


Instead, you can use your prior sales data to gauge which active listings are over or underpriced and pinpoint those positioned to draw considerable buyer interest.
Understand your Muskoka home

Homes are similar to snowflakes — no two are exactly alike. Even in planned communities, where residences adhere to narrow design templates, subtle differences such as neighborhood location, number of floors, years lived in, updates and upgrades, or number of owners will impact a home's potential value.

Know what you're selling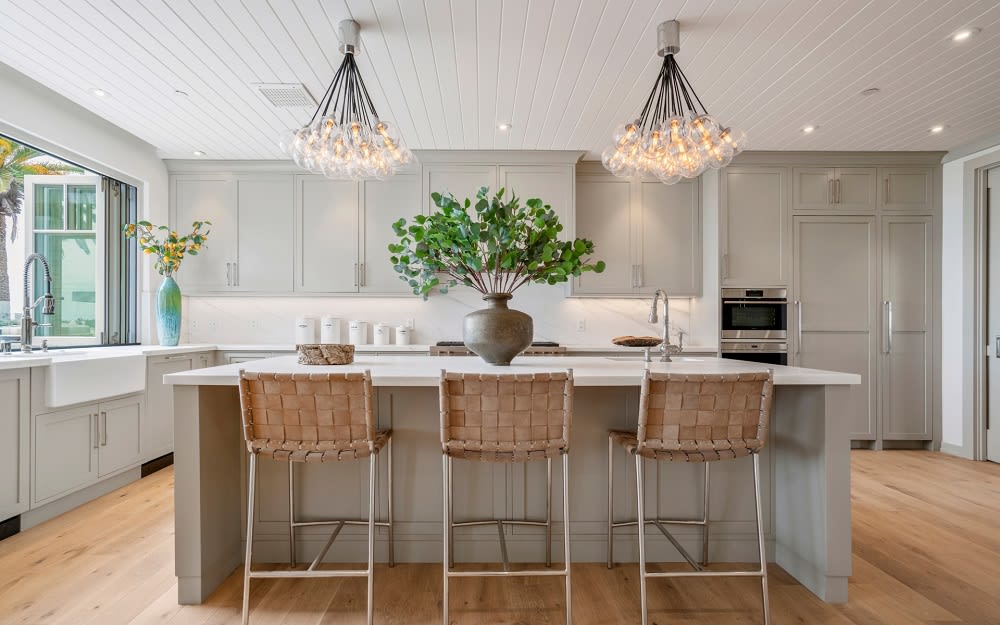 Photo courtesy of Shutterstock
Have you recently completed a wide-ranging renovation? Made minor improvements to vital spaces such as your kitchen or master bedroom? Upgraded appliances or landscaping, or replaced your windows? Does your home feature sweeping, panoramic views? A fully outfitted and enclosed boat house? An idyllic location? Is it an environmentally friendly property? Or designed by a notable architect?


All of these items carry a value that should reflect in your list price. At the higher end of the real estate spectrum, it can prove challenging to determine what that specific value may be. As you research your baseline value, pay close attention to homes with high-end improvements or unique features like yours. These luxury amenities can boost your baseline asking price by a considerable margin, but you first must realize their value and not be afraid to ask for the appropriate return.

Know what buyers are looking for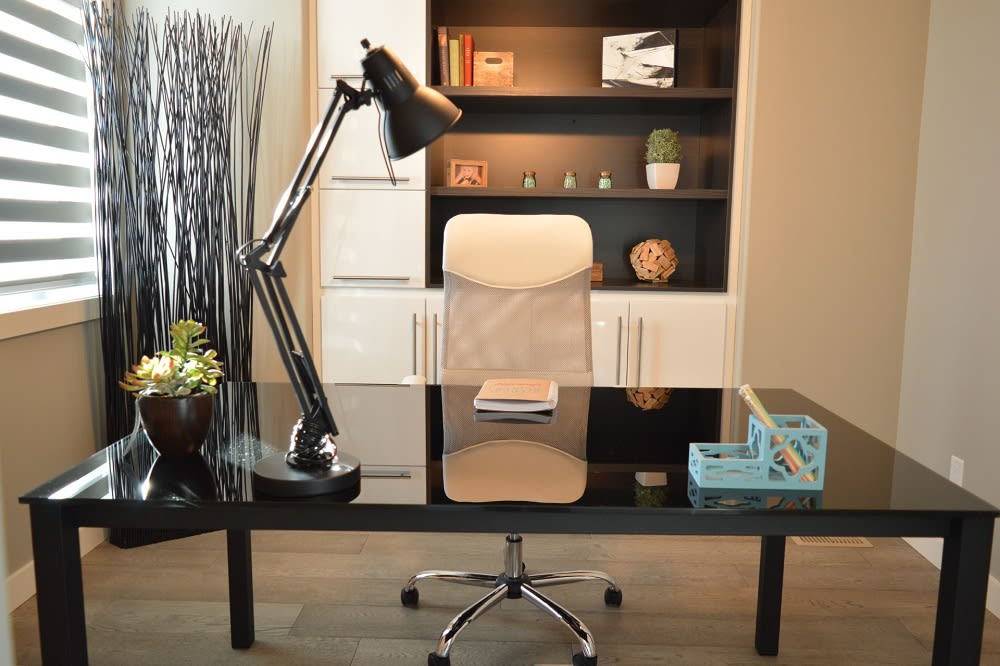 Photo courtesy of Pexels
As a general rule, rarely does a home shopper find the perfect house. There are objections and compromises to every property they tour, regardless of how opulent or grand a Muskoka property may be. However, keeping track of current trends and sought-after amenities allows you to position your home to appeal to a broader pool of buyers — especially those willing to pay a premium for specific features.


For example, a popular demand from buyers over the past two years was the need for a dedicated at-home office. If your home already possesses the desired need, great. It's an indication you should highlight that luxury in your marketing.


If your listing can't claim the set-aside workroom, you can overcome it by using intelligent
staging
. Set up a den or spare bedroom as an office to show off the home's flexibility. Or stage your home to appeal to those wanting space, storage, or a livable floor plan.
You won't always overcome every objection. However, the better you understand what current home buyers want from their future residence, the better you can market yours as a place that can meet those needs.
Avoid emotional overpricing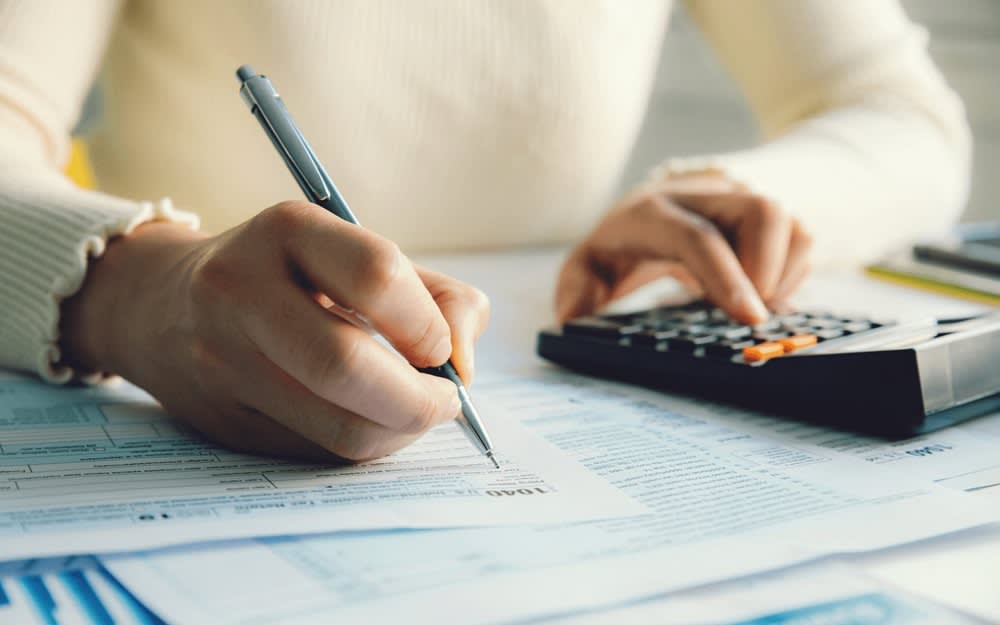 Photo courtesy of Shutterstock
It's only natural to believe your Muskoka home is the best one in your area. It's where you made a lifetime of memories — a first home, a family home, the place you raised your children, started your retirement, vacationed in the summer or winter, or proved to be a highly lucrative rental property.


Whatever the reasons, as a seller, we tend to overvalue a home because it plays a central role in our life. We want to see more than just the physical ROI, but the emotional ROI as well. On the other hand, buyers haven't reached that point of emotional attachment. Instead, they're making decisions based on the same factors you're using to price your listing — square footage, year built, number of bedrooms, specific location, features, amenities, improvements, or unique luxury qualities.


Don't underestimate the savvy luxury buyer. They're seeking competitive prices just as eagerly as you're trying to set one. From their viewpoint, it's easy to spot homes with inflated prices. Instead, look to your listing agent to help tamp down your emotional attachment to the house, and set a price that will draw in buyers, not turn them away.


Leave yourself room to maneuver. Set a price that reflects your property's value, proves rewarding for you, and allows the buyer space to negotiate. Price the home attractively enough, and you could warrant the attention of multiple parties all vying for your listing, resulting in a coveted bidding war.


One more word of caution: Resist the urge to list your home to test the market. Your agent can provide you with a reasonable approximation of what your home might sell for. Or, as we noted earlier, you can research its potential on your own. Homes that linger on the market due to overpricing or an indecisive seller garner a negative reputation, even if nothing is physically wrong with them. When the time comes to sell, uncertainty can cost you thousands of dollars in unnecessary price reductions.
Rely on your listing agent's expertise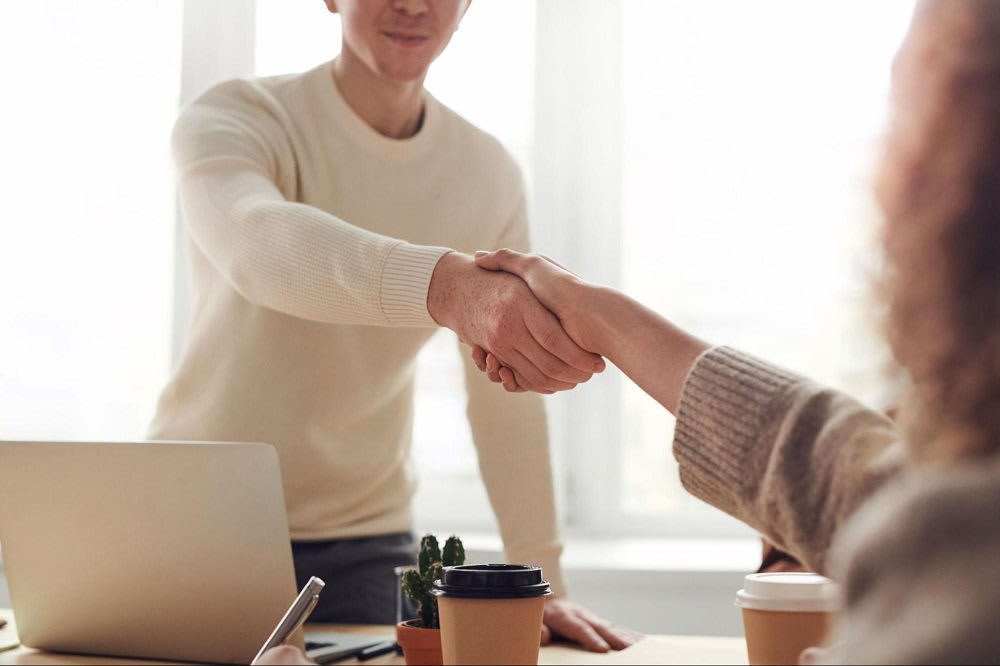 Photo courtesy of Pexels
We've touched on their expertise a few times, but look to your listing agent to help you set a price that generates the ROI you're seeking. Yes, you make the ultimate decision in establishing the price, but your agent comes to the table with real-world knowledge. They know which combination of features and price is drawing buyers in and those that might prove untenable in the current market.


Hiring an agent is essential if you're on a tight schedule and hope to sell your home quickly. A knowledgeable agent will know the best path for pricing and marketing your listing to those buyers it will appeal to most. As a bonus, highly connected agents may even opt to market your residence as a pocket listing before it goes live to the public, exposing your home to highly motivated buyers with deep pockets.


Finally, when your listing does go live, pay close attention to the reception you get from would-be buyers. No seller wants to lower their initial listing. If buyers are tepid and tours and inquiries are sparse for an otherwise spectacular Muskoka home, it's better to adjust your price quickly and without fanfare than allow it to sit idle for weeks or months.


That said, if you take the time to research the market and understand where your home fits it for a potential sale, extending the listing period will not prove a significant concern.


Are you ready to list your premier Georgian Bay luxury home?
Contact Storey Badger today
to start your home selling journey. From securing a quick closing on Muskoka luxury real estate to landing a lucrative deal on your Collingwood home for sale, allow Storey and his team's years of experience and expertise to be your guide to Central Ontario's luxury real estate market.

*Header photo courtesy of Storey Badger Real Estate